School of Family and Consumer Sciences
Inspiring People and Strengthening Communities
Our mission is to educate, inspire, and lead to optimize the human condition. We teach, mentor, and share discoveries and solutions to advance the field of Family and Consumer Sciences and prepare students for life.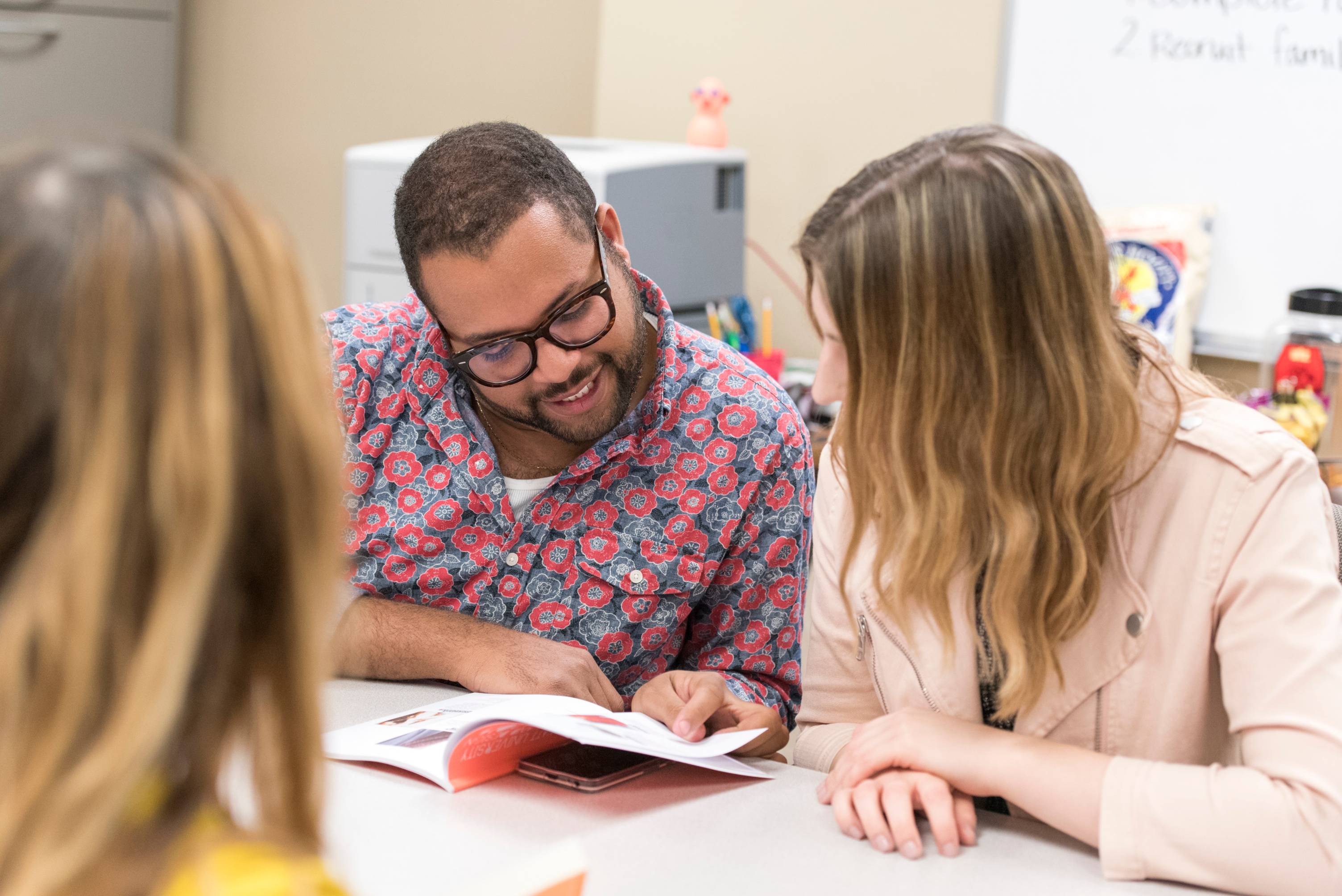 Navigate your path
Discover the unique opportunities that Family & Consumer Sciences has to offer at Texas State.
"Having a publication from my thesis changed the way people perceived my expertise, opened doors for me, and as a result, I am now VP of Nutrition, Health, and Impact at Meals on Wheels of Central Texas."
Seanna Marceaux '12
M.S. Human Nutrition
Published work:
Ullevig S, Sosa E, Crixell S, Uc E, Greenwald B, Marceaux S, Friedman B. Impact of home-delivered meals on nutrition status among older adults in central Texas. Journal of Nutrition Health and Aging. 2018;7(22):861-868. DOI.10.1007/s12603-018-1038-0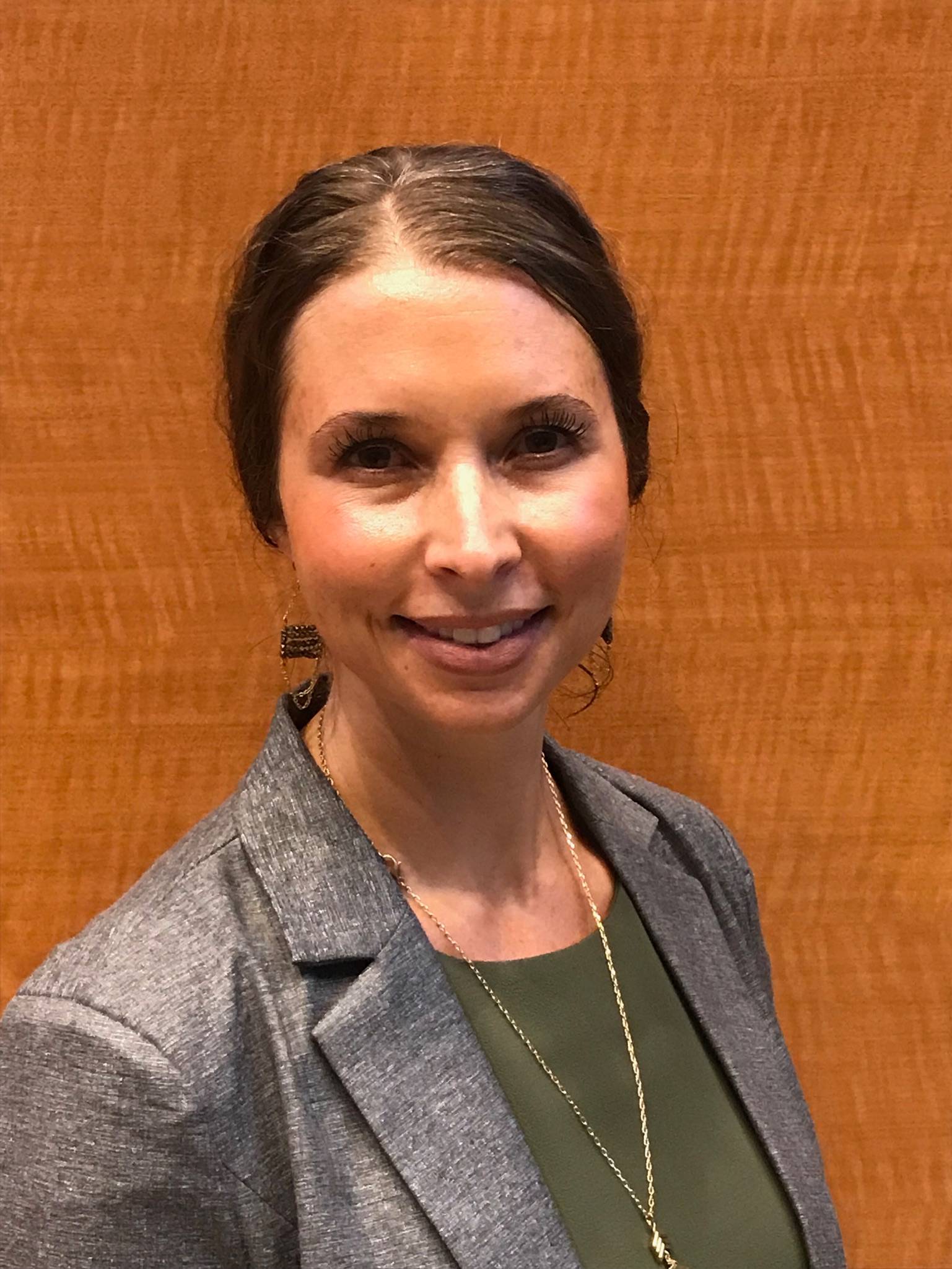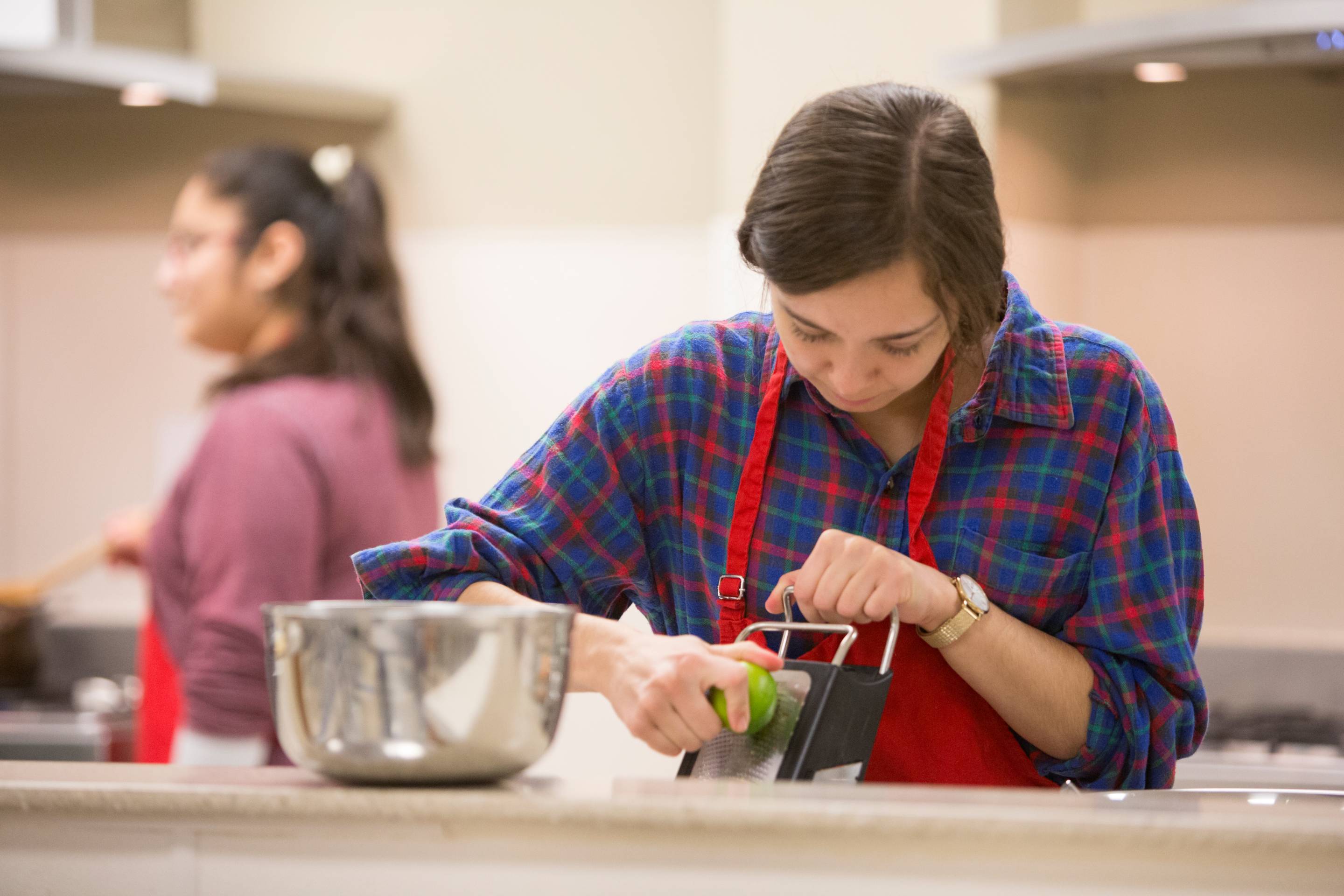 News
The State's WIC program gets help from TXST
Nutrition professors are working with the state's WIC program to develop a chatbot that would provide 24/7 communication capabilities for the program's clients.
Have a Question?
Whether you're at Texas State or outside the university, our staff can tell you more about FCS.